Regular price
Sale price
$20.00
Unit price
per
Sale
Sold out
This 100% arabica coffee was imported from Indonesia and roasted as a medium roast to offer a bold body that's full of flavor. Perfect as a pour over, moka pot and everything in between!

Joy has embedded a cool AR animation on this label. To see it, download the AR instagram filter and check out the animation on your phone!
Instructions on how to see the animation
Whole beans - These can be ground to your brewing specification if picked up or purchased at our shop on 19 Doyers St.

Roasted with care by Artbean Coffee Roasters in Brooklyn, NY. (12oz)
Save on shipping by picking up in store @ 19 Doyers St, Chinatown. NYC!
View full details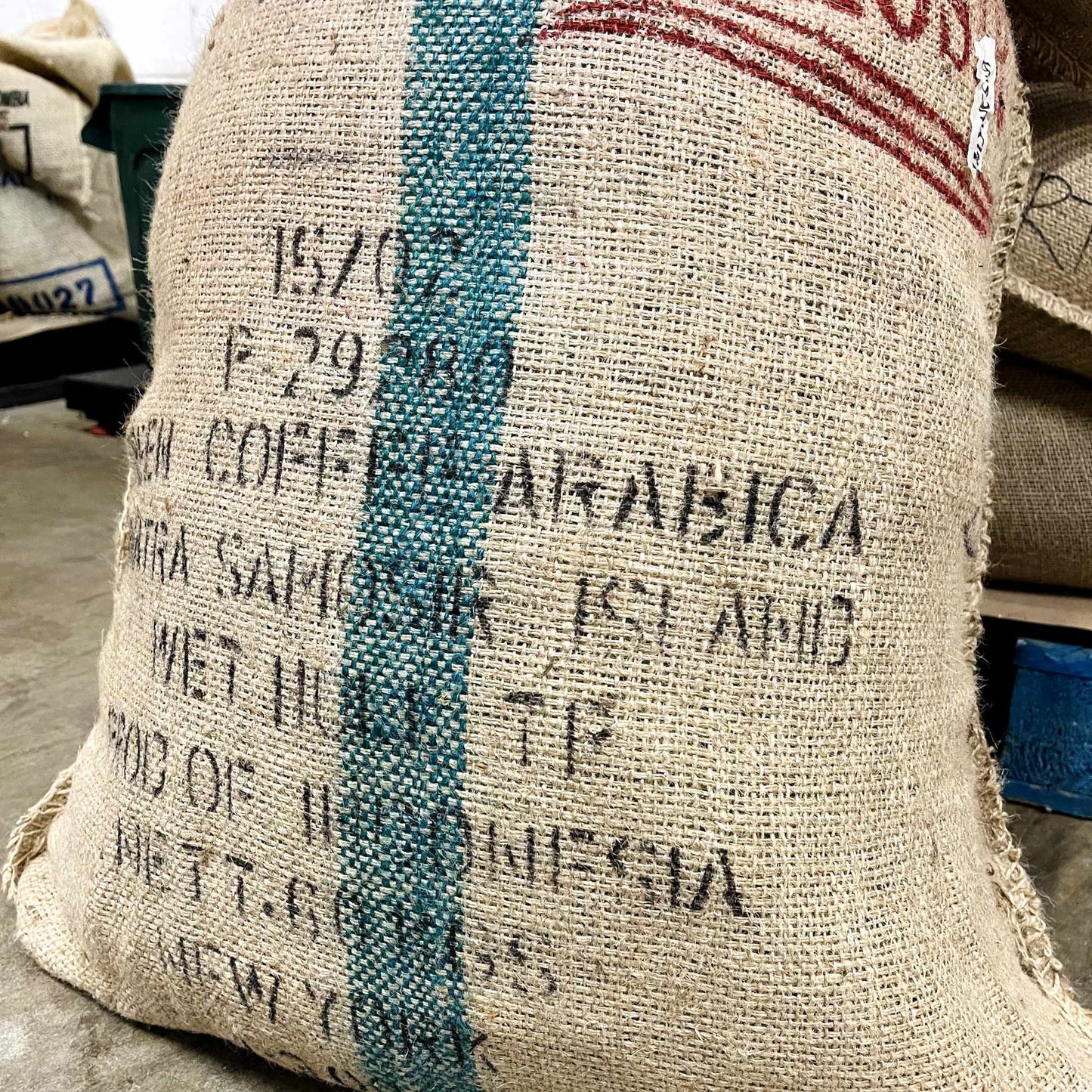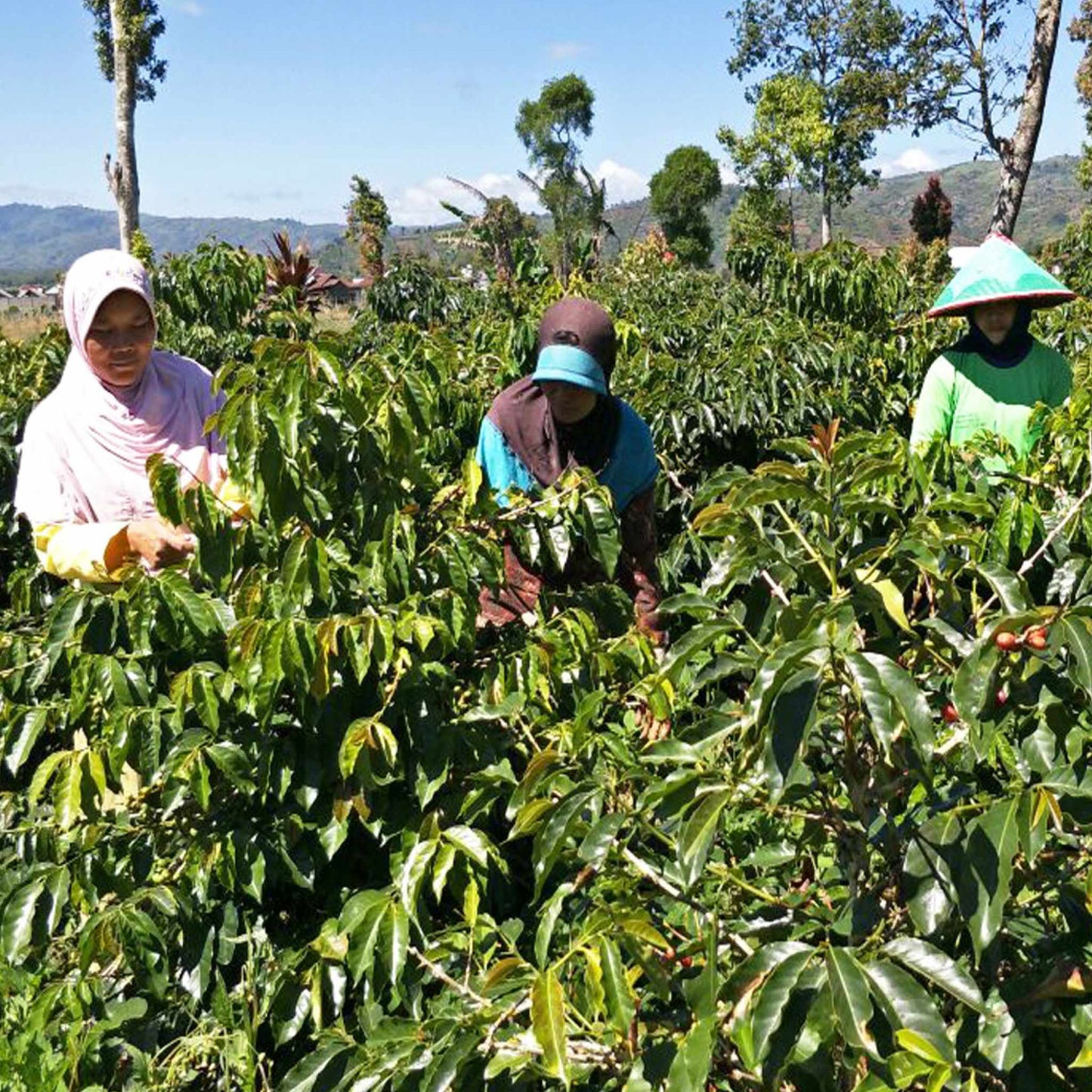 Joy Tien
Joy Tien is a Senior 3D Artist with a focus on Look Development at BUCK in New York. She holds a BFA in Fine Arts from the Taipei National
University of the Arts in Taiwan and an MFA in Computer Arts from the School of Visual Arts in New York. Joy's art is known for its vibrant colors, which she skillfully employs to infuse her work with an infectious sense of joy. Beyond her professional endeavors, Joy also invests time in personal art explorations, including punch needles, mosaics, and ceramics. Through her creative pursuits, she seeks to bring happiness and inspiration to her audience.
Interview with Joy: HERE
IG: tienmomo.art