MEET THE FOUNDERS
We're firm believers that both art and coffee bring people together. Which is why we're building a tangible way for you to connect with these artists while you enjoy specialty coffee roasted with love in Brooklyn, our headquarters. Beyond coffee and art, we wanted to foster a sense of community and a way to give back. That's why we're so humbled to be able to support these artists with each purchase of their artwork. We look forward to the journey and hope you'll join us along the way.
Khanh & Spencer, Artbean Coffee co-founders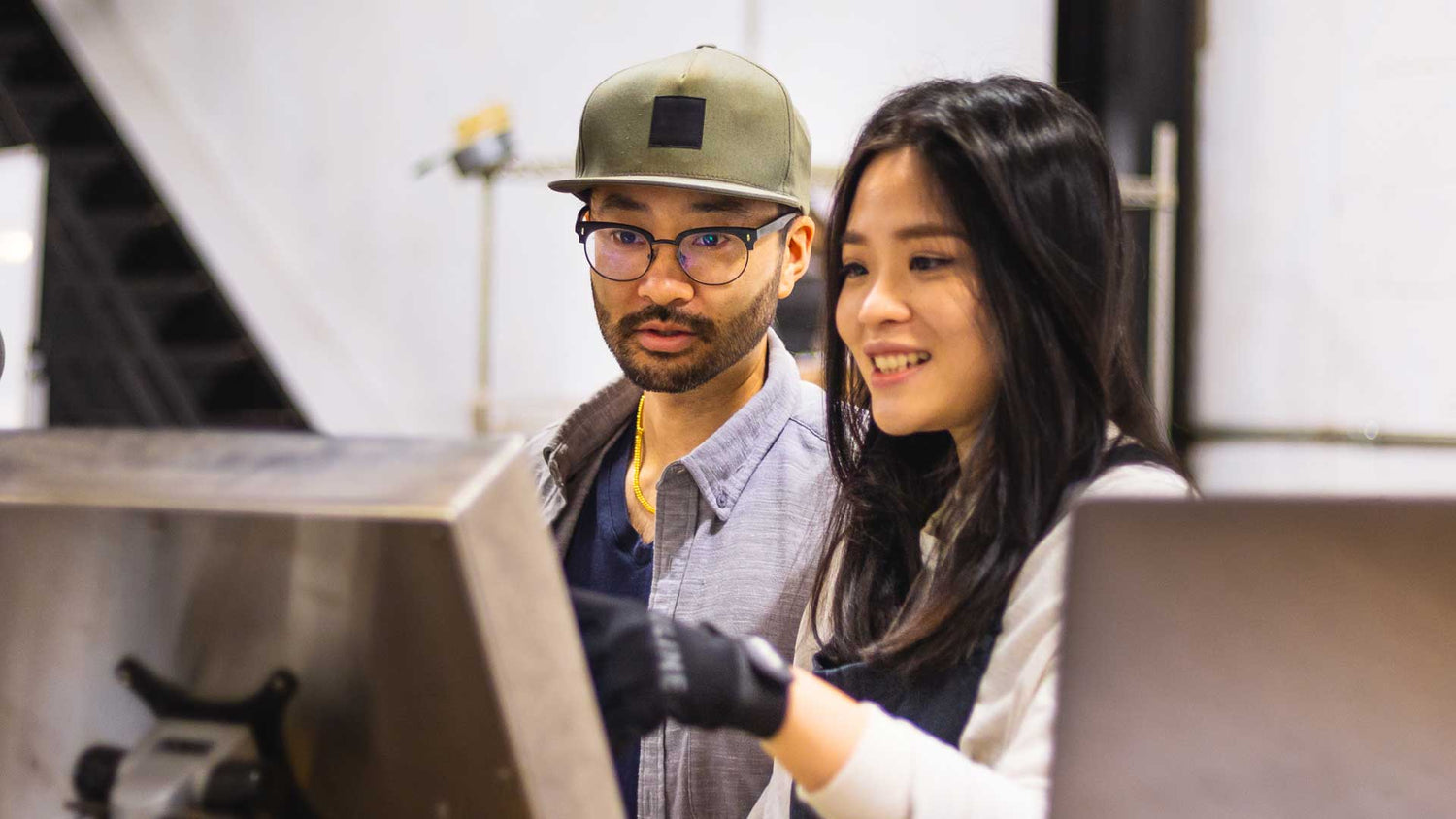 WE'RE COFFEE ROASTERS
We obsess over roast profiles like a painter obsesses over composition. Our mantra "good stuff in, good stuff out" is why we source only high quality beans. We sample roast, cup and brew every time we try a new bean and we dial in the roast as many times as needed until we get it just right (we've done over twenty dial in roasts for our Costa Rica bean). The final test before we add a bean to our selection is we ask ourselves, "Could this be a reason why Mona Lisa is smiling?" We like to think so.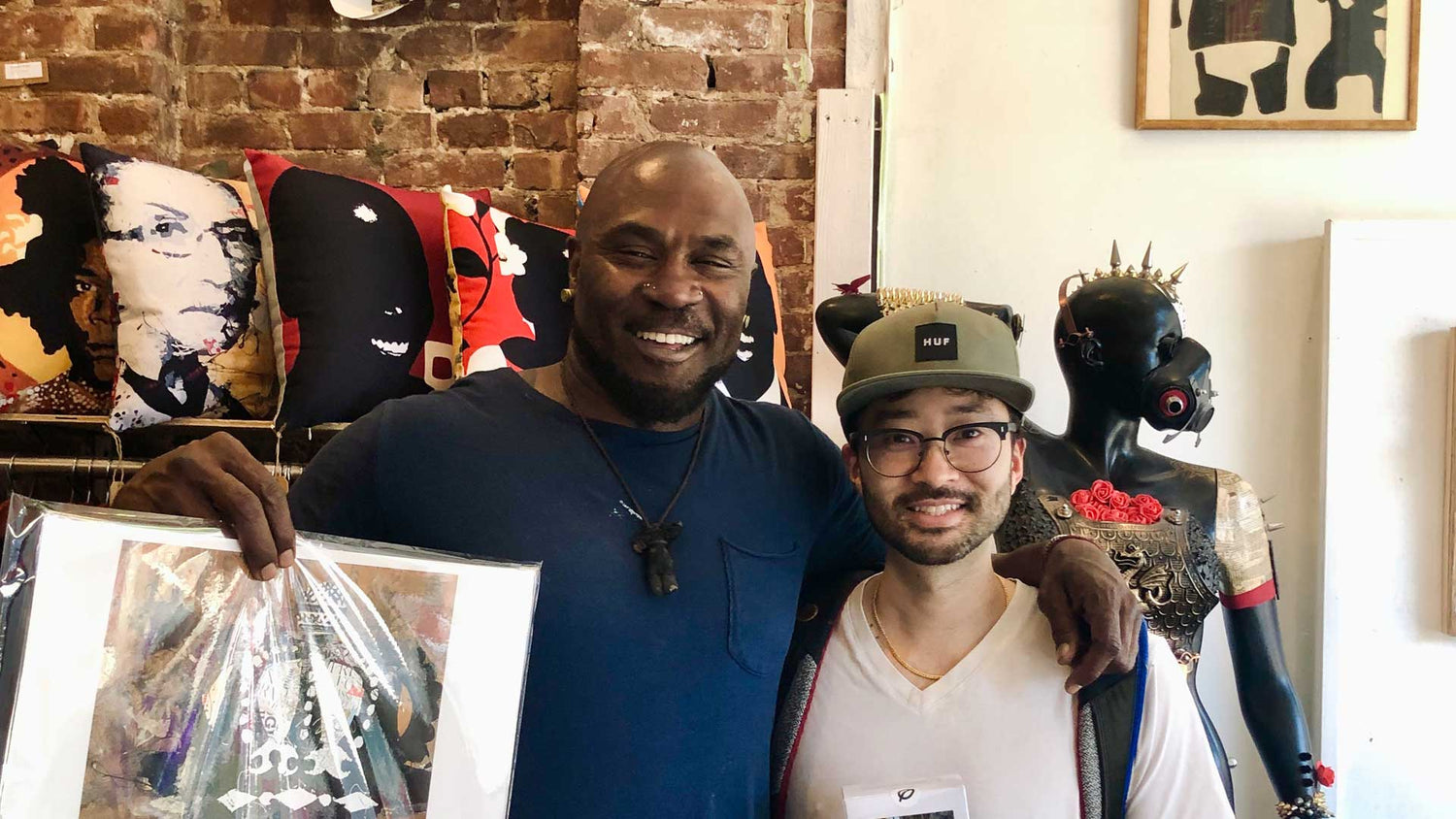 WE COLLAB WITH AMAZING ARTISTS
Some pictures are worth a thousand words but some stories need more. That's why we collaborate with artists who not only have inspirational artwork, but also interesting stories to share. They've dedicated their lives to their craft and we'd like to share their journey with you.
As artists and freelancers ourselves, we know rent doesn't get paid off exposure alone. Our artist collaborators have full control over their artwork, pricing of their pieces and they get paid for purchases you make.